In the middle of the gloomy winter of '21 with nothing to do due to Covid restrictions I decided I needed a project to cheer myself up. So I thought I'd cook my way around the world alphabetically.
I'm not giving recipes, more thoughts and whatever else the food sparks in my mind. I may adapt and change the posts as I go along to include other things from the country such as a book or story I've read, or album I've enjoyed listening to.
The idea is to learn a bit more about other cultures and use it as springboard for creativity. Bon appétit !
A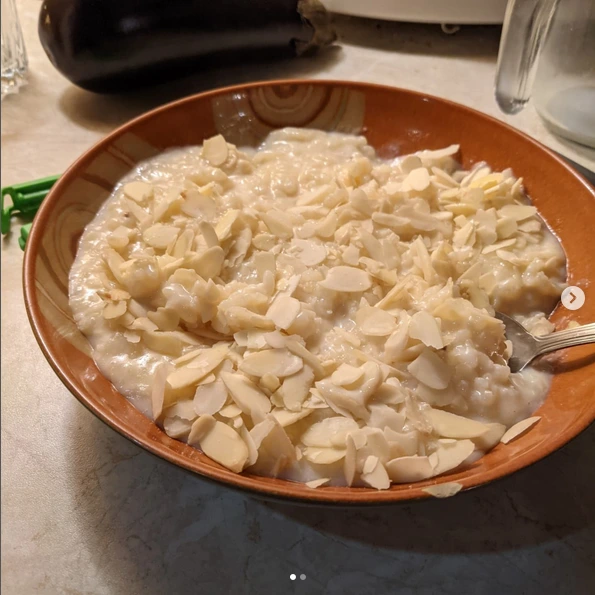 B
C
D
D
E
F
G
H
I
J
K
L
M
N
P
Q
R
S
T
U
V